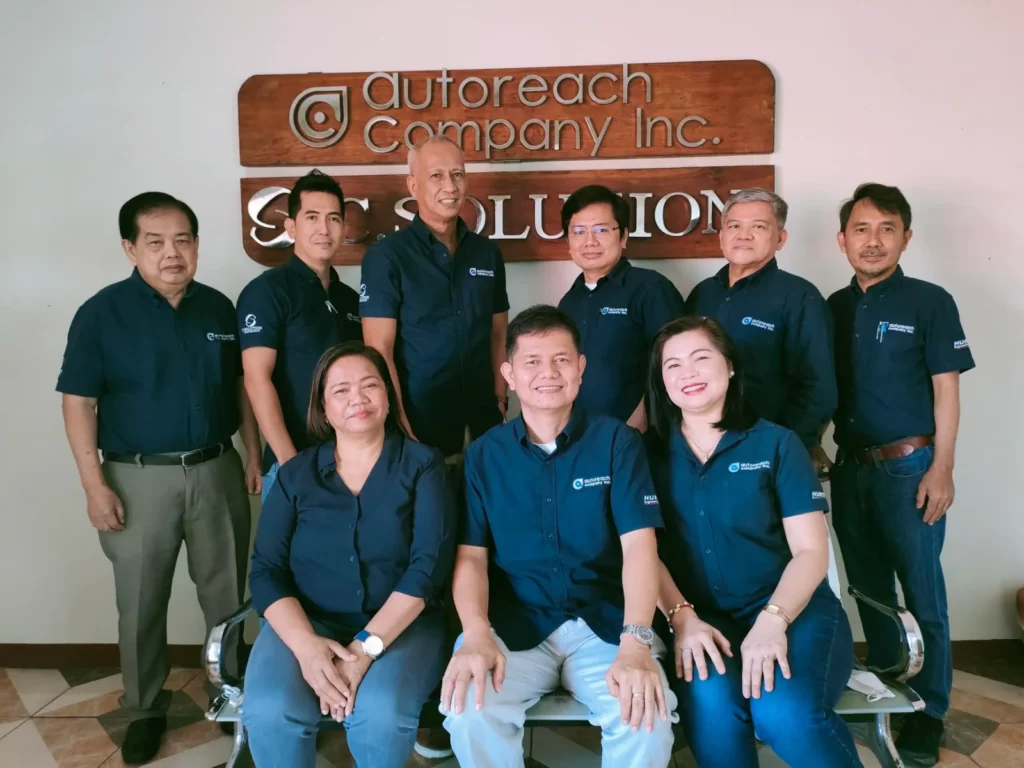 Autoreach is run by experts with over 25 years of experience in the automotive industry. We are backed by a well-trained workforce, focused to deliver the best service for every equipment and engineering requirement of motor care providers and auto-dealers in the country.

We value the relationship that we have built with our network of clients. We maintain long-term connections founded on integrity and passion in the business. To ensure our customer's trust, we employ hard-working and reliable field agents to explain our processes.

For inquiries and questions, contact our Autoreach Representatives today.